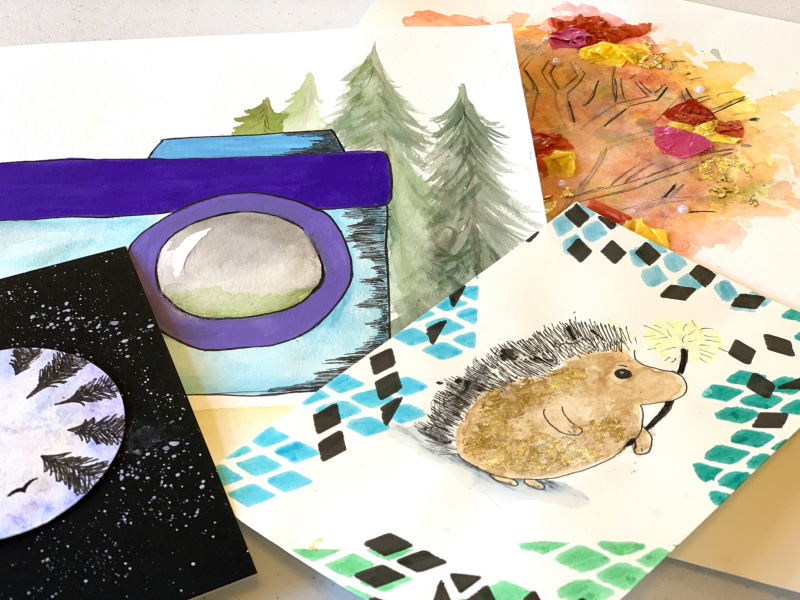 Mixed Media Drawing
$17400
Grade 6- Adult
Our new Mixed Media class builds upon a foundation of drawing, while expanding the possibilities with a multitude of mediums. Students will learn how to create varying degrees of line width using pen & ink; while also being introduced to brush pens -- creating smooth, flowing energetic lines. A world of color, texture and composition will be explored, using techniques from printmaking, painting and even textiles!  Students are encouraged to explore processes such as collage and abstraction.  All skill levels and ages are welcome!
This class will transition to online if the need arises.
Payment plan available: $25 deposit plus 1 payment of $149.00, paid every two weeks.
Aug

29th

,

2020

Sat

for

6 weeks

from

9:00 am - 12:00 pm
McKinney Center
(423) 753-0562
103 Franklin Avenue
Jonesborough, TN 37659 Get directions
Room: 3